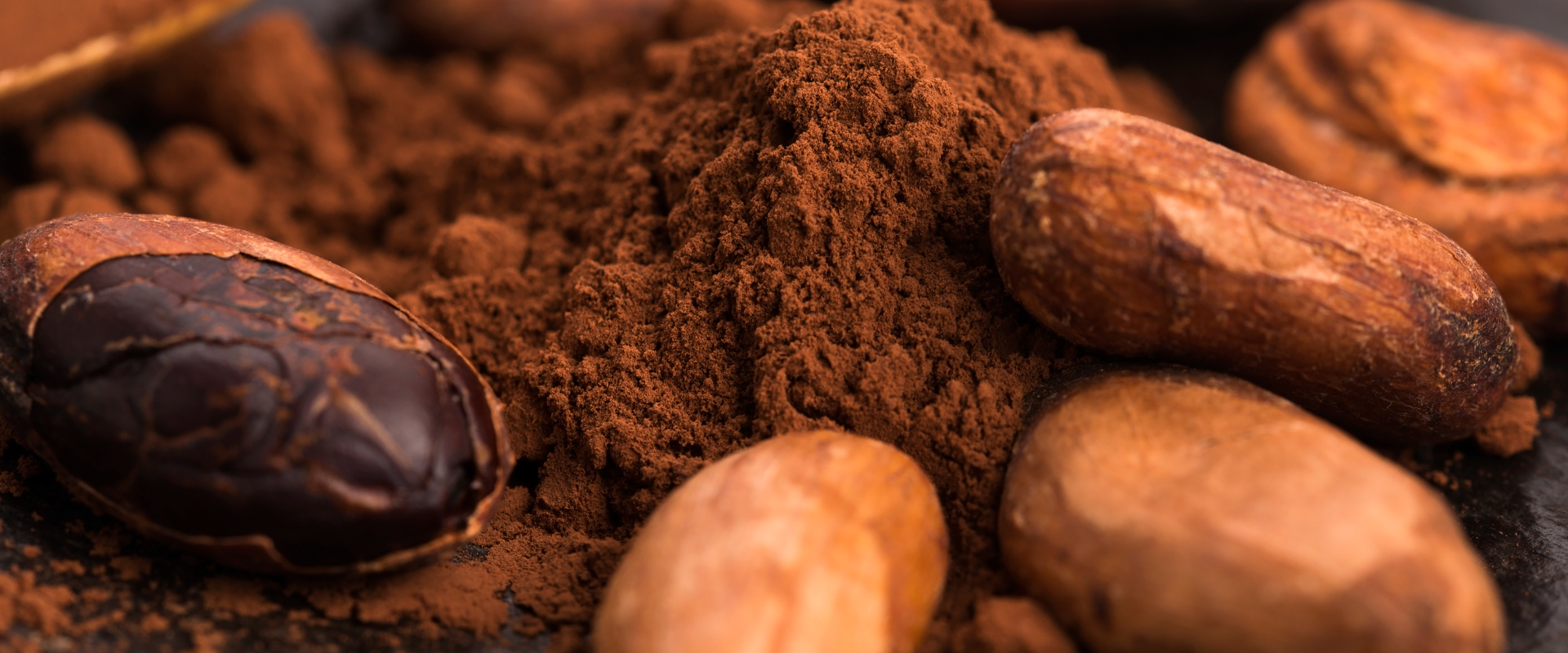 Cocoa Powder Production Line
The cocoa powder production line process includes a complete set of production equipment from raw materials to cocoa nibs, cocoa paste, cocoa butter, and cocoa powder. The production capacity ranges from 100kg/h to 2000kg/h.
Contact us
Applications and commodities
The fully automatic cocoa powder production line consists of cocoa stone removing machine, cocoa roasting machine, cocoa peeling machine, cocoa paste grinding machine, cocoa oil press, cocoa powder grinding machine, cocoa powder packaging machine and other equipment.
Production process: cocoa beans—stone removal—roasting—peeling—picking—grinding paste—extracting oil—----crushing—pulverizing
Our advantage
The whole line process is safe, reliable and efficient.
Wide range of application
Stable operation and low maintenance cost.
Efficient in every step of production
Register now and stay up-to-date with GELGOOG's innovative technologies and exciting news
Sign Up Please fill in your demand information, our engineers will contact you as soon as possible!
Contact Us
Login