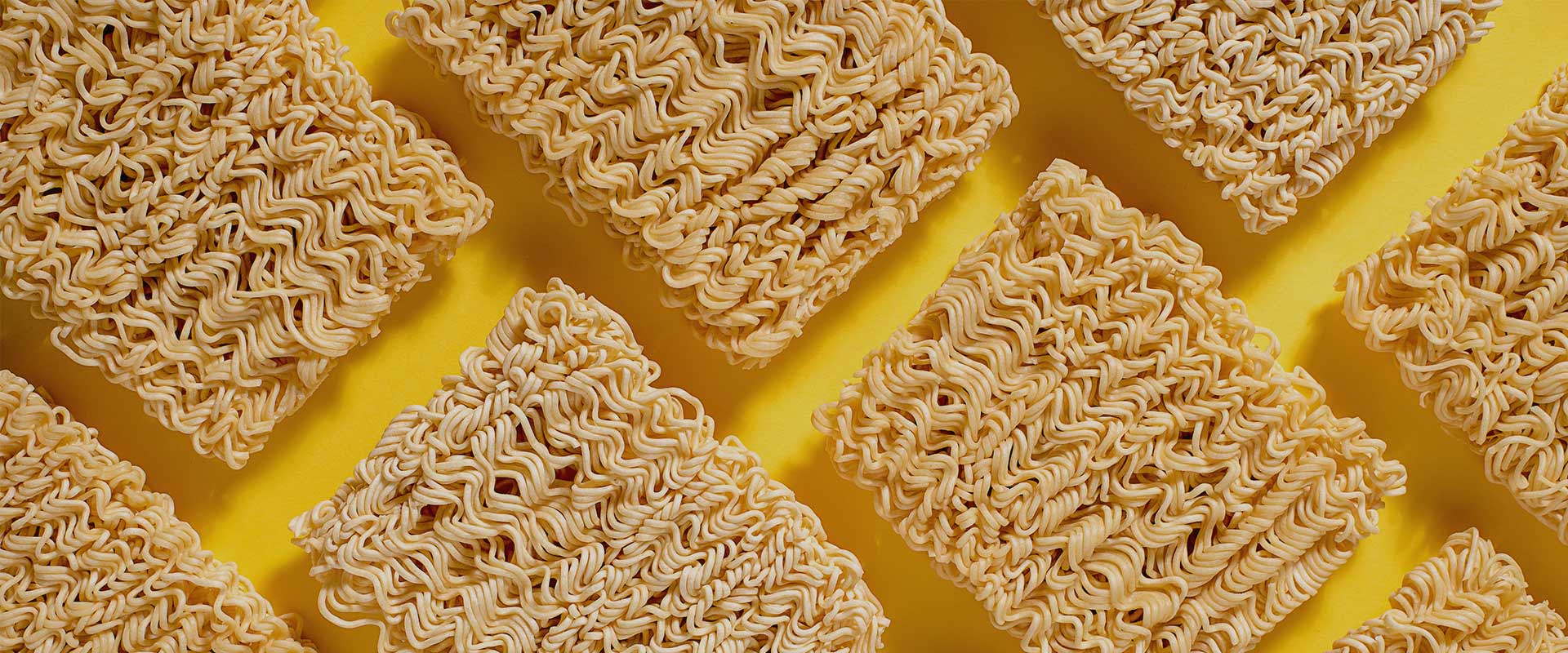 Instant Noodle Processing Solution
The instant noodles processing solution is a new equipment developed and produced by Gelgoog on the basis of domestic and foreign technology, the capacity can be 11,000 packs/8 hours and 200,000 packs/8hours.
Contact us
Applications and commodities
Automatic instant noodle processing solution is the production of new generation which developed by our company based on similar productions from overseas and domestic market. It has high technology, compact structure, original design and stable performance.
Our advantage
It has a wide range of uses and can be
used for multiple purposes.
Energy saving and environmental protection.
Key core components are wear-resistant
and have long service life.
Can be changed the Size of fried instant noodles.
Wear-resistant and long service life.
Economical and cost-effective.
Efficient in every step of production
Register now and stay up-to-date with GELGOOG's innovative technologies and exciting news
Sign Up Please fill in your demand information, our engineers will contact you as soon as possible!
Contact Us
Login