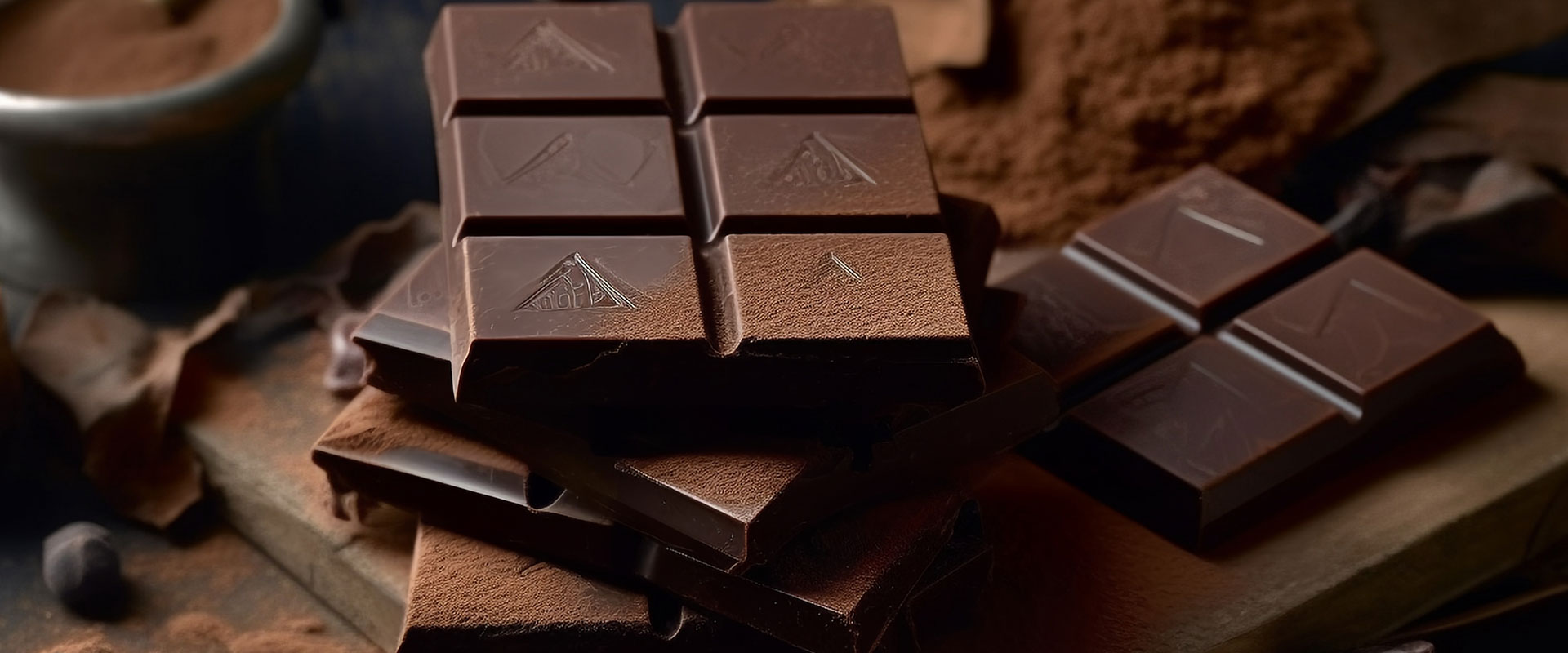 Chocolate Production Solution
This is a modern production line specially designed for chocolate candy processing. It can be used to produce chocolate bar, chocolate beans, chocolate nuts, chocolate chips, chocolate spread and other chocolate products.
Contact us
Applications and commodities
This chocolate bar production line is mainly composed of melting pot, conche machine, insulation cylinder, ball mill, tempering machine, depositing machine, cooling tunnel, material handling line and packaging equipment (optional). The whole line is made with excellent craftsmanship, safe, reliable and efficient. Corresponding solutions can be configured according to different finished products to meet your unique requirements.
Our advantage
The whole line process is safe, reliable and efficient.
The finished chocolate has a smooth texture, bright color and good shelf life.
Precise temperature adjustment improves the quality of chocolate products.
Solutions can be customized according to different chocolate finished products.
The entire line is closed to ensure the hygienic quality of the product.
Stable operation and low maintenance cost.
Efficient in every step of production
Register now and stay up-to-date with GELGOOG's innovative technologies and exciting news
Sign Up Please fill in your demand information, our engineers will contact you as soon as possible!
Contact Us
Login