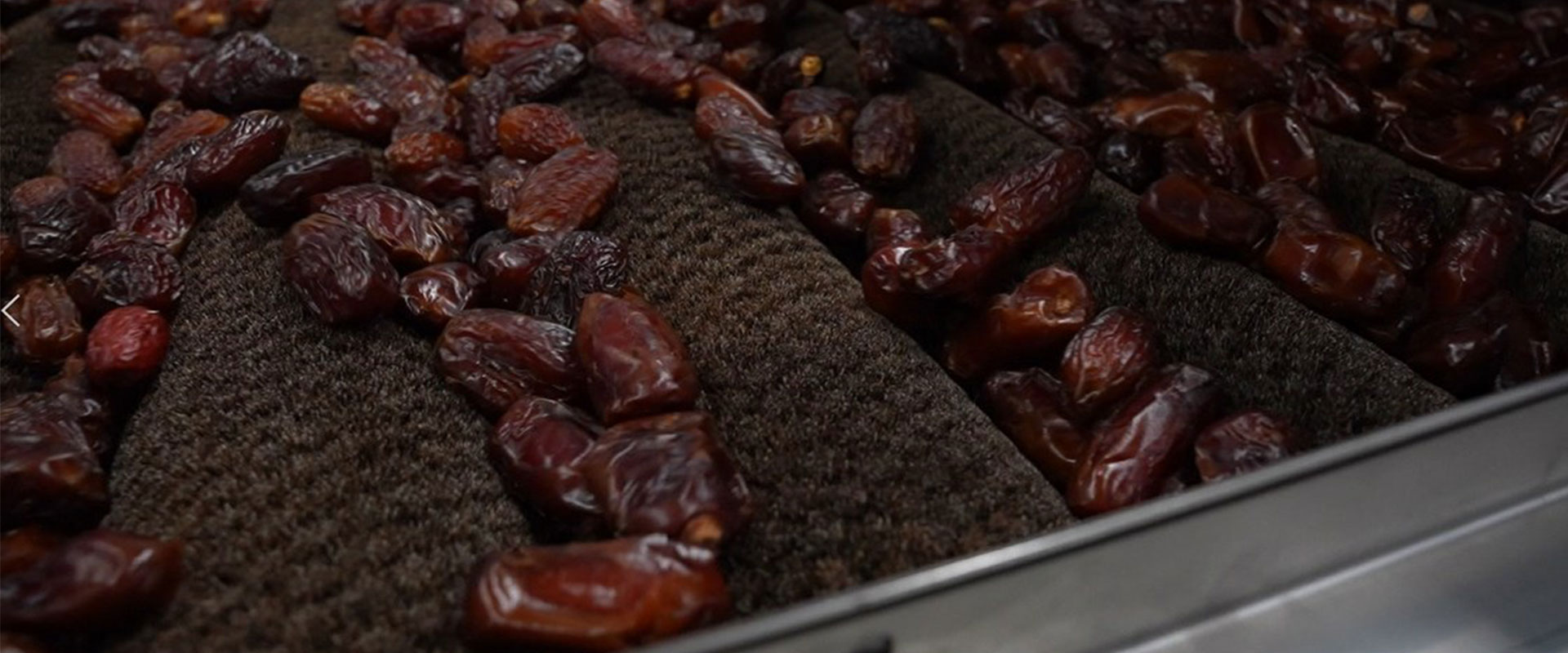 Dates Washing And Grading Packaging Solution
There are many ways to eat dates. They can be eaten directly or used to make desserts, drinks, etc. The date processing solution we developed can clean, dry, core, grade, chop, and package dates. Suitable for processing many types of dates.
Contact us
Applications and commodities
The dates washing drying grading processing line is a complete dates processing lines from picking to processing the dates into finished products. This dates washing and drying line consists of date washing, drying, grading and other processes. Its main function is to remove dust, impurities and residues from the surface of date palms, while grading dates to meet different consumer needs. Its application can improve the quality and added value of dates.
Our advantage
Good cleaning effect, clean and hygienic
Fast drying speed and improved production efficiency
Accurate grading and improved quality
High degree of automation, reducing labor costs
Customized packaging method
Simple operation and convenient maintenance
Efficient in every step of production
Register now and stay up-to-date with GELGOOG's innovative technologies and exciting news
Sign Up Please fill in your demand information, our engineers will contact you as soon as possible!
Contact Us
Login