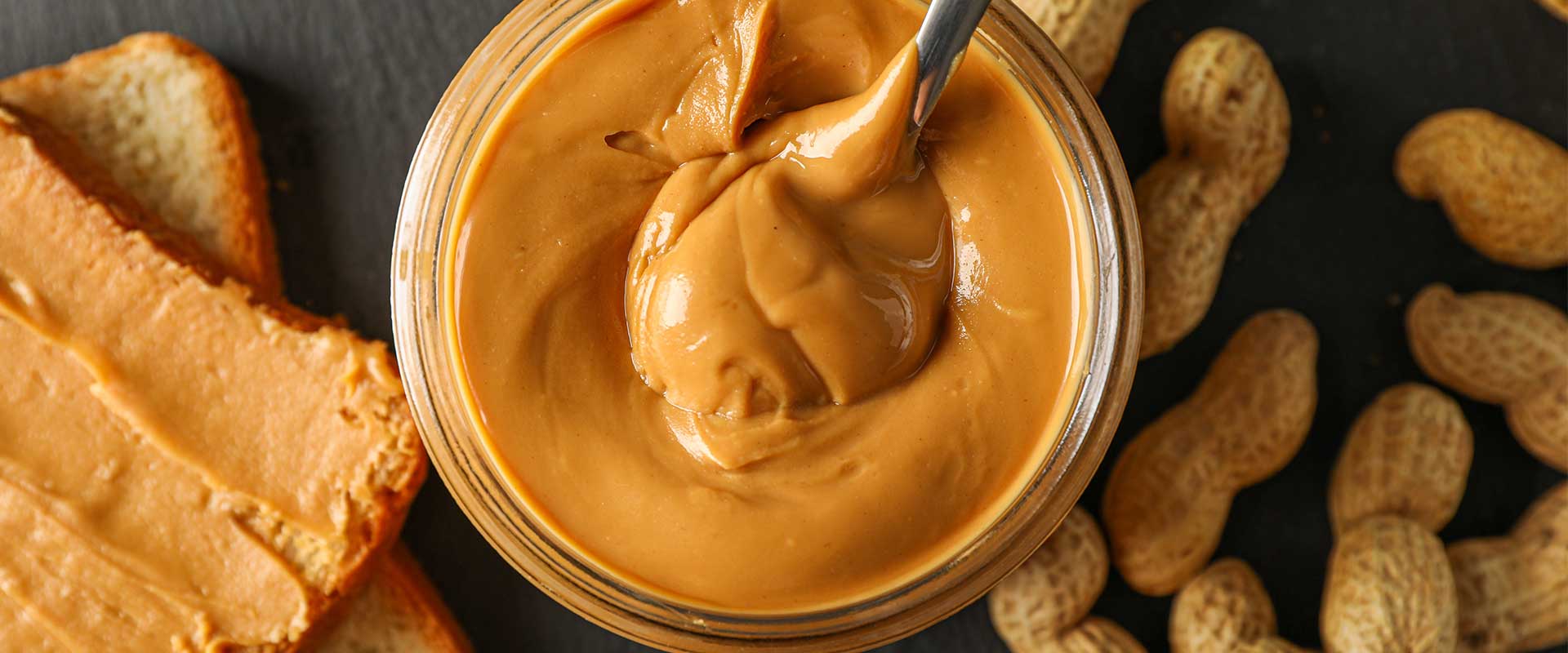 Automatic Nuts Butter Production Solution
From raw material sorting to finished product filling, this nut butter production line can realize full-process continuous production, has a high degree of automation, can achieve centralized control, and greatly reduce labor costs.
Contact us
Applications and commodities
The complete set of peanut butter production solution has high degree of mechanization, good reliability, and fully enclosed production. The whole line process flow is clear and clear, and the functions are complete, which can well guarantee the output of sauces. Among them, the core equipment is the roasting machine, which ensures the baking maturity and improves the quality of the sauce.
The production line can produce peanut butter, cashew butter, almond butter, walnut butter, hazelnut butter, etc.
Our advantage
Full-process continuous production with a high degree of automation.
The finished peanut butter has good taste and high quality.
Widely used, it can produce a variety of original and multi-flavored peanut butters.
Closed and unmanned operation ensures the hygienic quality of the product.
Stable operation and low maintenance cost.
Support customization to meet your special requirements.
Efficient in every step of production
Register now and stay up-to-date with GELGOOG's innovative technologies and exciting news
Sign Up Please fill in your demand information, our engineers will contact you as soon as possible!
Contact Us
Login