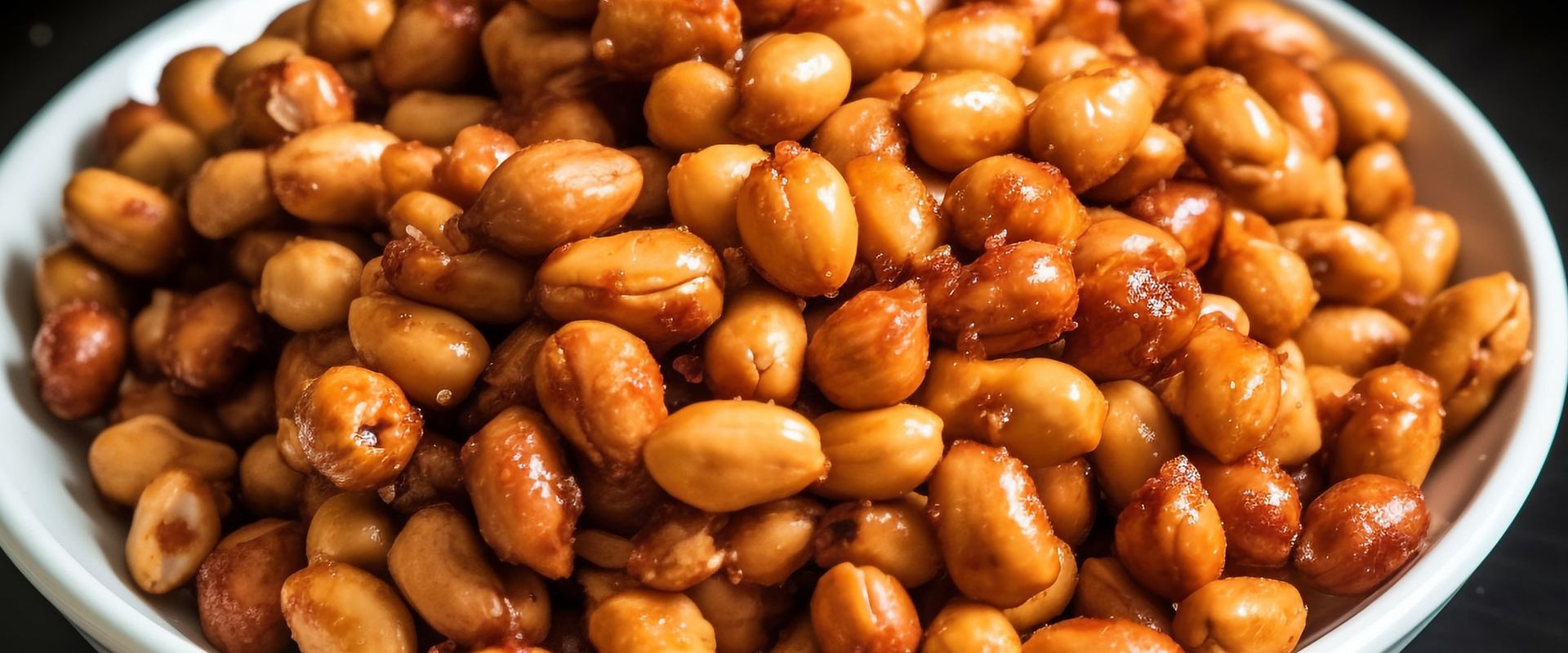 Nuts Frying Seasoning Production Line
The nut frying seasoning line is mainly used for frying and seasoning packaging of various nuts, such as peanuts, broad beans, green beans, cashews, etc.
Contact us
Applications and commodities
The entire line has adjustable speed and adopts an electronic synchronous control system. As long as one control point is adjusted, the entire line can be changed accordingly according to the process rhythm. There is no need to adjust multiple points one by one, ensuring the process realization of different materials.
Our advantage
High degree of automation
Wide range of application
Stable operation and low maintenance cost
Register now and stay up-to-date with GELGOOG's innovative technologies and exciting news
Sign Up Please fill in your demand information, our engineers will contact you as soon as possible!
Contact Us
Login