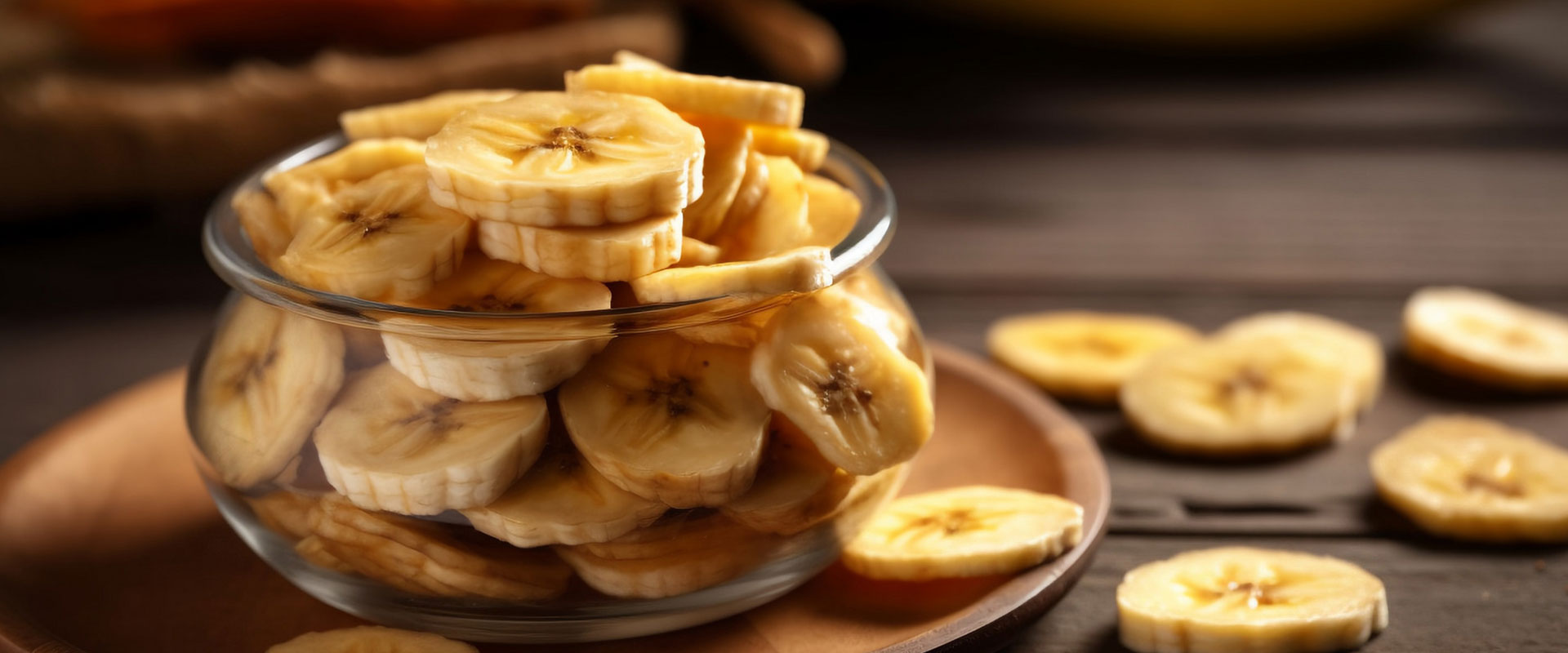 Automatic Banana Plantain Chips Production Line
We specialize in developing custom banana chip processing solutions that produce crispy and delicious banana chips. Designed to help processors succeed in their banana chip business.
Contact us
Applications and commodities
Automatic banana plantain chips production line is with low investment, low energy consumption, multiple function, high profitis, made of 304 stainless steel, is a good machine for making plantain chips, banana chips etc. The full set of banana chips production line is absorbing the essence of similar products, retain the advantages of large equipment for enrichment, and design and develop this plant based on the user feedback information all over the country.
Our advantage
High degree of automation and significantly improved efficiency
The finished banana chips have uniform thickness and high yield rate
Consistent taste and not easy to change color
Nutrition is well retained
Energy saving and environmental protection
Can be customized according to product and other needs
Efficient in every step of production
Automatic Banana Plantain Chips Production Line
Register now and stay up-to-date with GELGOOG's innovative technologies and exciting news
Sign Up Please fill in your demand information, our engineers will contact you as soon as possible!
Contact Us
Login