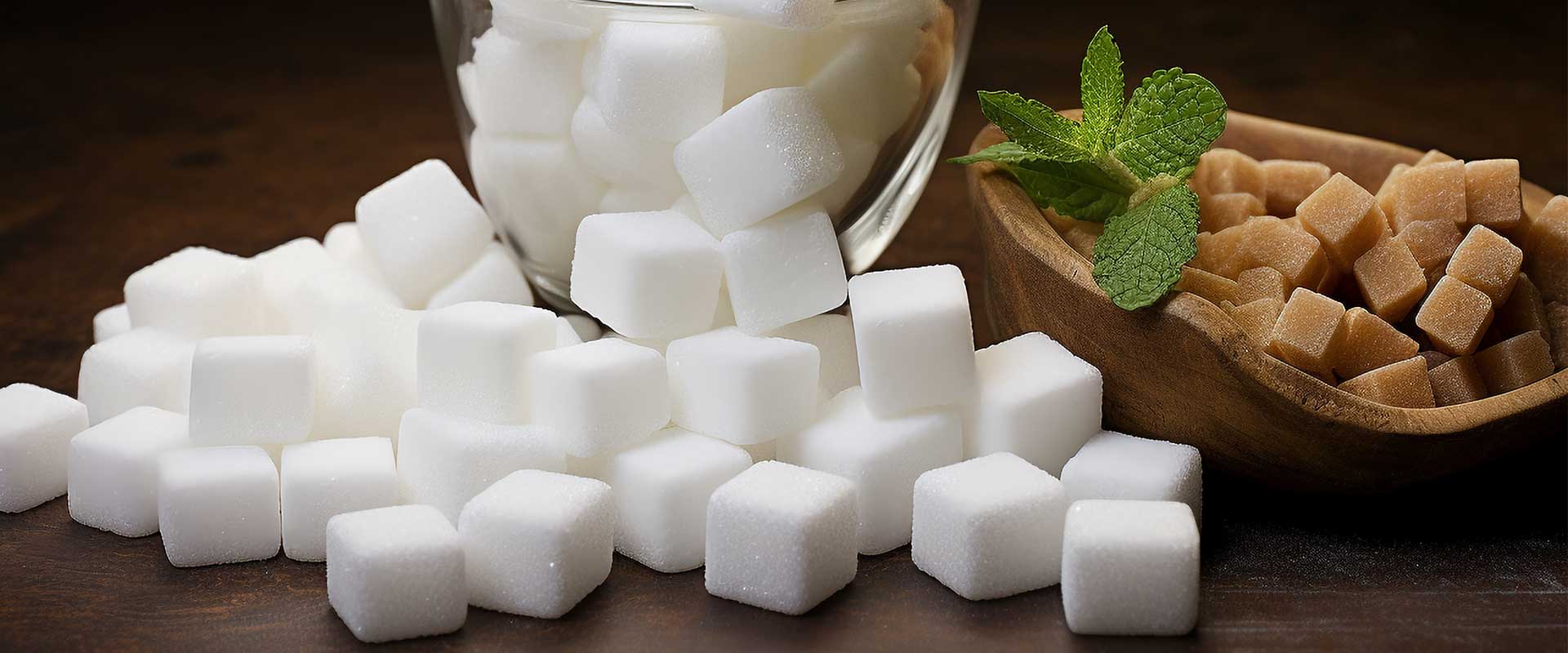 Automatic Sugar Cube Production Line
The production line can complete the entire process from shaping, drying, cooling to packaging sugar cubes. PLC control; continuously produces sugar cubes of various sizes and shapes.
Contact us
Applications and commodities
The sugar cube production line includes sugar grinding machine, mixed spiral feeding machine, sugar cube making machine, drying tunnel, cooling machine and packing machine. All the machine is made of high quality stainless steel, conforms to food standards. PLC control, high degree of automation, stable and reliable performance.

We have hydraulic and pneumatic sugar cube machines for you to choose from. Sugar cubes of various sizes and shapes can be produced by changing the mold (the mold can be customized according to customer needs).
Our advantage
PLC control, fully automatic design.
Wire cutting mold, reliable process.
The shaped sugar cube has sharp edges and corners.
No mucosa for long-term use.
Large hydraulic station, suitable for continuous operation.
Made of food grade stainless steel.
Efficient in every step of production
Register now and stay up-to-date with GELGOOG's innovative technologies and exciting news
Sign Up Please fill in your demand information, our engineers will contact you as soon as possible!
Contact Us
Login