Recently, the company's Ethiopian concentrated tomato paste production line project installation team completed the installation work and passed the acceptance. The overall delivery work has been recognized and trusted by customers.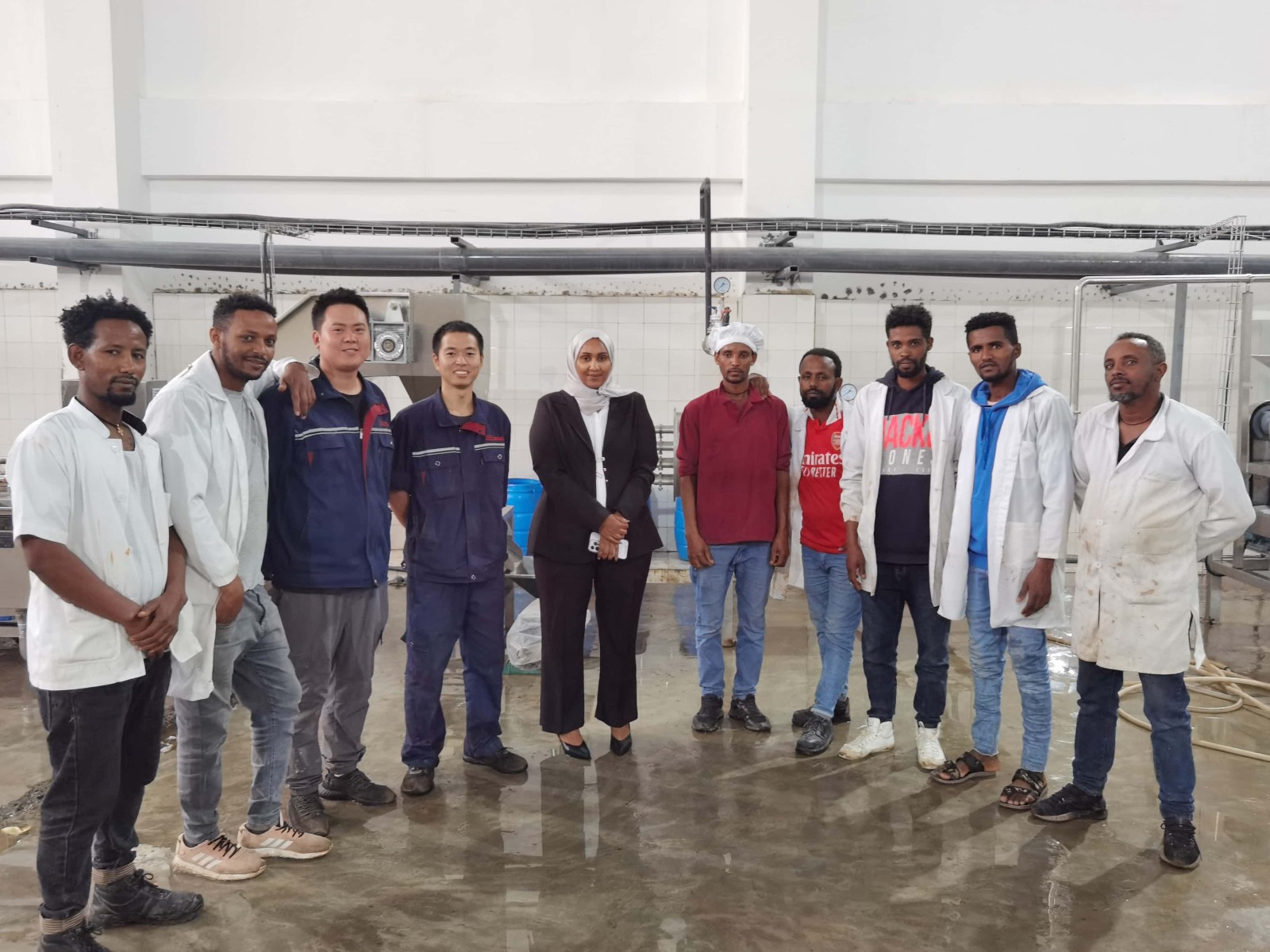 Last month, our installation team set off to Ethiopia to install the concentrated tomato paste production line. After arriving at the customer's factory, they immediately assessed the installation area, ensured appropriate infrastructure such as electricity and water supply, and inspected the specific requirements of the customer's processing. After completing the installation and commissioning work, our delivery engineers provide equipment operation and maintenance training for the employees of the customer's factory, and guide the employees to regularly check and maintain the equipment to ensure the performance of the equipment. And provide equipment operation manuals, maintenance manuals, related technical documents, etc., for customers' reference in daily operation and maintenance.
Guaranteeing satisfactory delivery is not only our strategic goal, but also our commitment. We promise to provide customers with high-quality solutions and technical services, and always think from the perspective of customers to solve problems for customers.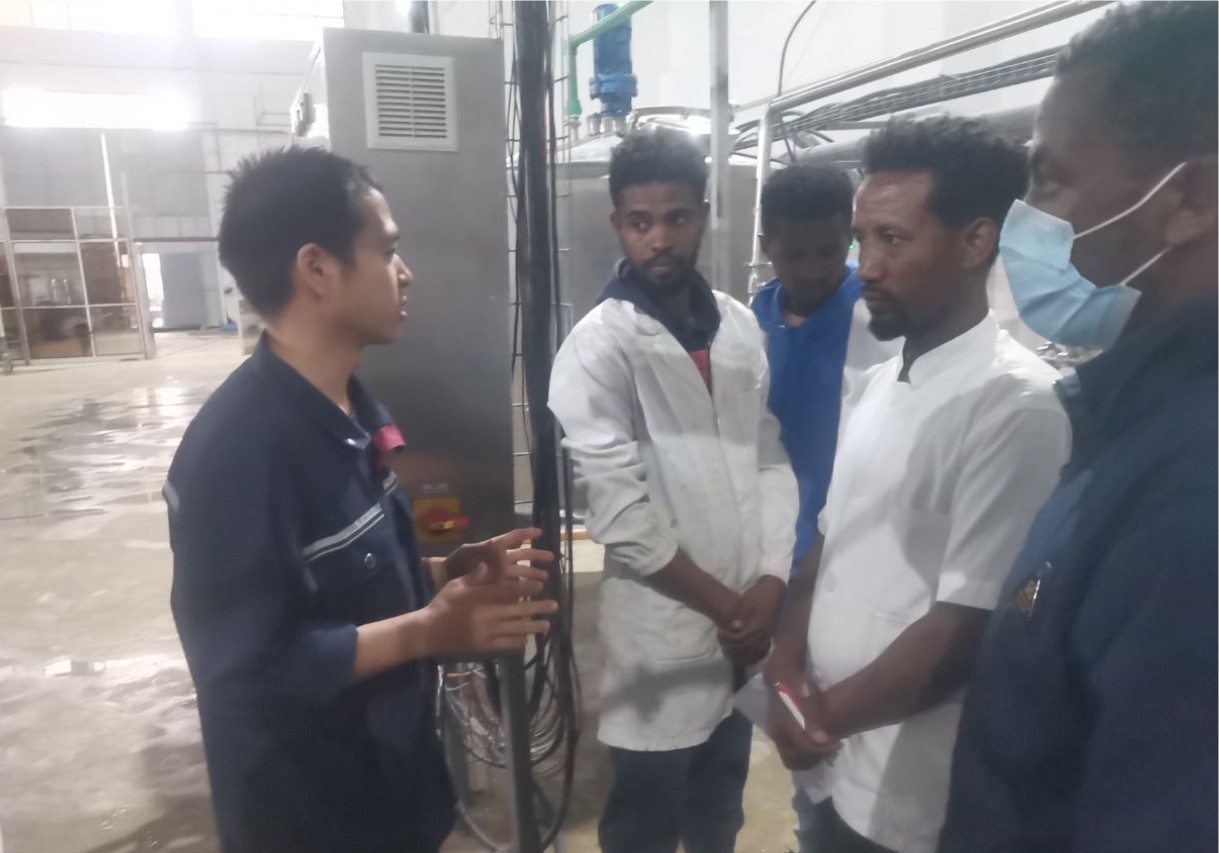 If you are interested in tomato paste processing business, you can contact us at any time, we will provide you with customized solutions to help your tomato paste processing business.