On the morning of September 18, local time, as the equipment was arranged in an orderly manner, the delivery of the Romanian fresh fruit and vegetable freezing processing line project contracted by the company was officially launched. Relevant personnel from the company's Romania project installation and delivery team and customer team attended the launch ceremony.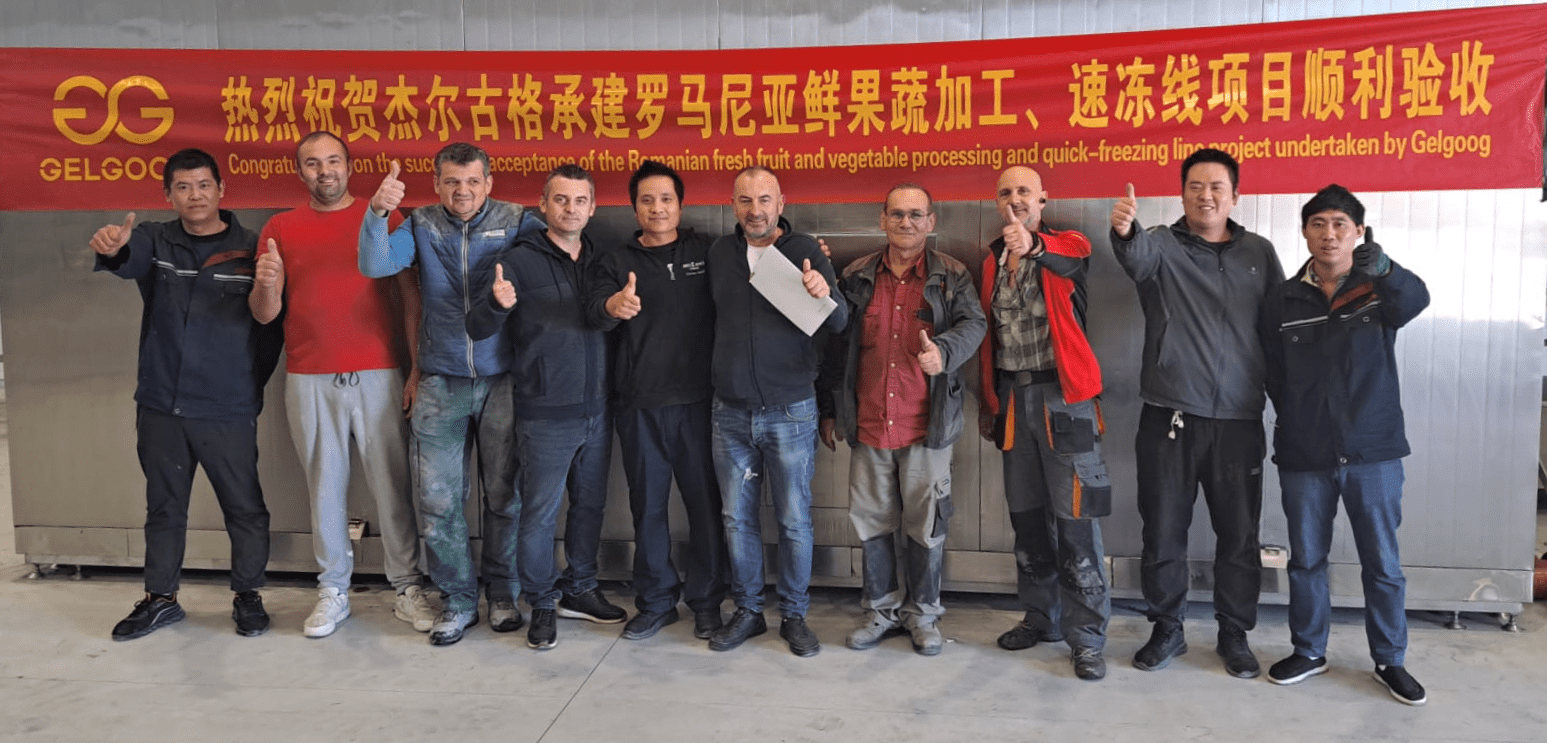 The Romanian project includes a French fries production line, an onion peeling and packaging line, and a potato and carrot sorting line. The installation and delivery period is expected to be one month. I wish you all the best in delivering the Romania project!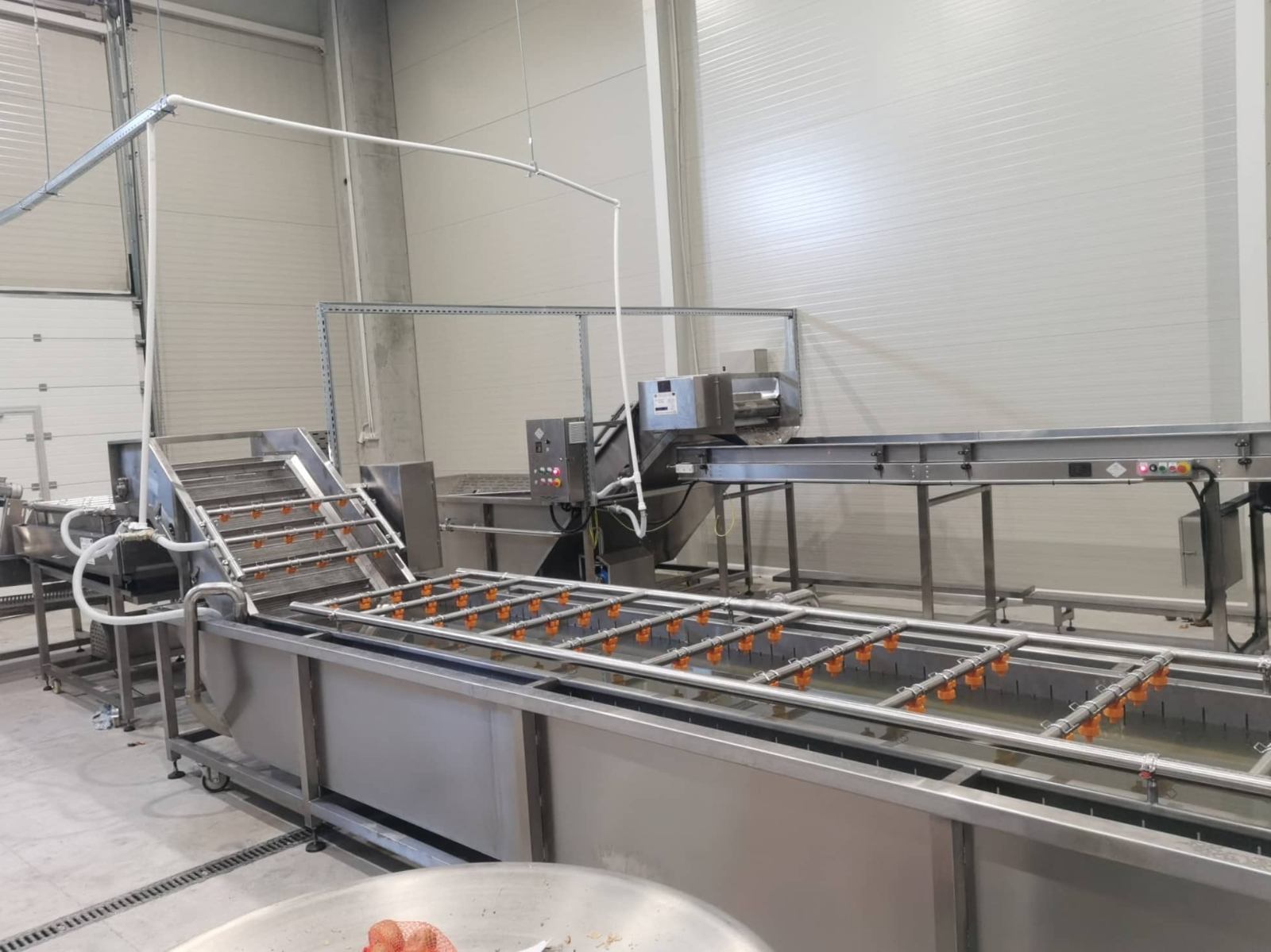 GELGOOG specializes in providing digital food processing solutions, including fresh fruit and vegetable processing, fried food processing, quick-frozen food processing, sauce processing, etc. We provide a series of services from factory diagrams and equipment layout to equipment installation. If you are interested in starting related business, you can leave a message at any time or add your contact information to get in touch.